WE HAVE A NEW PAYMENT OPTION FOR YOU
We are happy to provide you with flexible payments using Klarna. You can now buy all your hair products and pay later, in a way that suits you!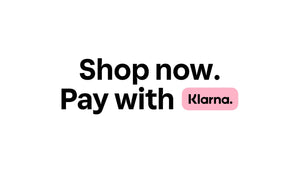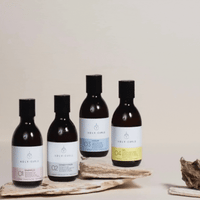 WE'VE GOT YOUR HAIR NEEDS COVERED
Choose from our wide range of hair products perfect for your curls, coils and beards!
SHOP NOW
NEW ON OUR SITE
Citizen Magazine - Issue 002 FANTASY
Citizen is a new bi-annual magazine. A contribution and collective portfolio documenting black culture, intellect, aesthetic and nuance - rooted in collaboration and connection. Citizen is centred in blackness, but aims to bring everyone in, it's simply for those who are interesting and interested in culture at large.
SHOP NOW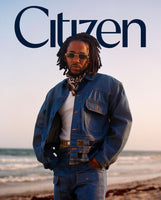 Whether you have, tight coily thick luscious hair, loose bouncy curls, beautiful locs or a gorgeous beard, we have a variety of great products that are natural, organic and vegan, for you to choose from. We also provide you with key information to help you make informed decisions for your hair type and need helping you on your healthy hair journey.
Book a Curl Chat today for any hair concerns you have and receive a free 20 minute hair consultation.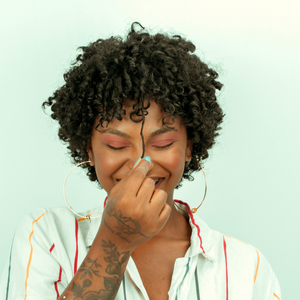 SHOP FOR HER
A great range of products to keep your curls healthy. We have a selection for your hair needs and concerns.
SHOP NOW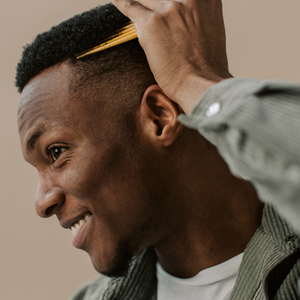 SHOP FOR HIM
Our men's product range have your curls, coils and beards covered allowing you to keep your grroming regime at a high standard.
SHOP NOW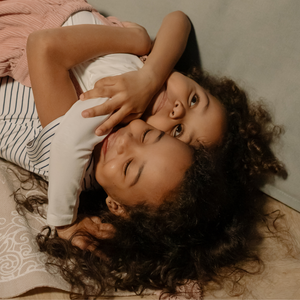 SHOP FOR KIDS
We know how important it is to have access to the right products for your kiddies. The products we stock are gentle and caring for their curls.
SHOP NOW
REVIEWS
What an absolutely amazing service, so professionally wrapped, just a quality service! I will always purchase from The Afro Beauty Company. Thank you so much

Joan
I absolutely love the servcie and products. Wouldn't dream of buying them anywhere else.

Bel
I must say, I'm loving The Afro Beauty Company packaging the hair products and the box.

Tania